(this post is cross-posted from my game dev blog on tumblr fyi!!)

It's been a while hasn't it? I've been busy with life but I have taken some time to sit down and start working on Nocti again. So far it's been mostly making concept art of future areas and current areas that need sprucing up.
Because I've been away from the game for so long I need to spend time getting inspired again. What better way to do that then upgrade some sprites?
It's amazing what two days of refining can do.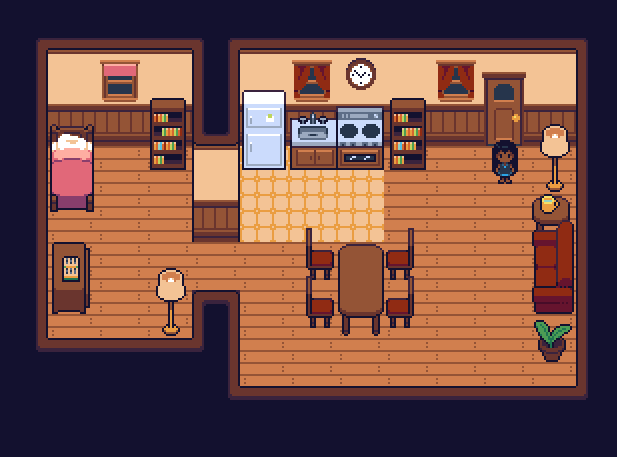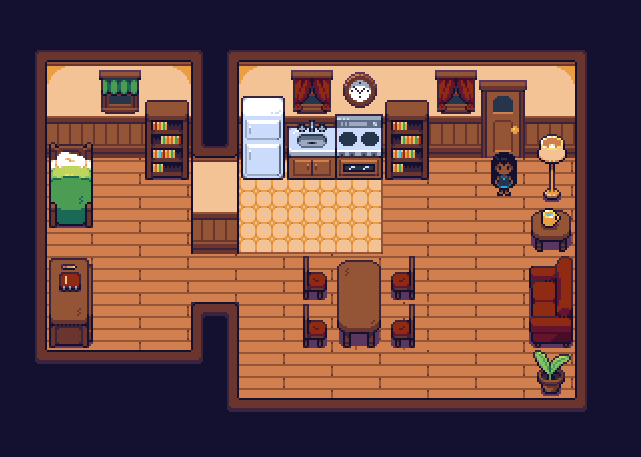 I already implemented a basic version of the game mechanics during the jam and while I need to return to that and fix it up, for now I'd rather work on art.
I don't know how long refining everything is going to take, and I'm going to be going on vacation this week, but I think things should go pretty smoothly and progress will be quick. I promise there won't be such a long gap between updates next time.
Thank you for reading!